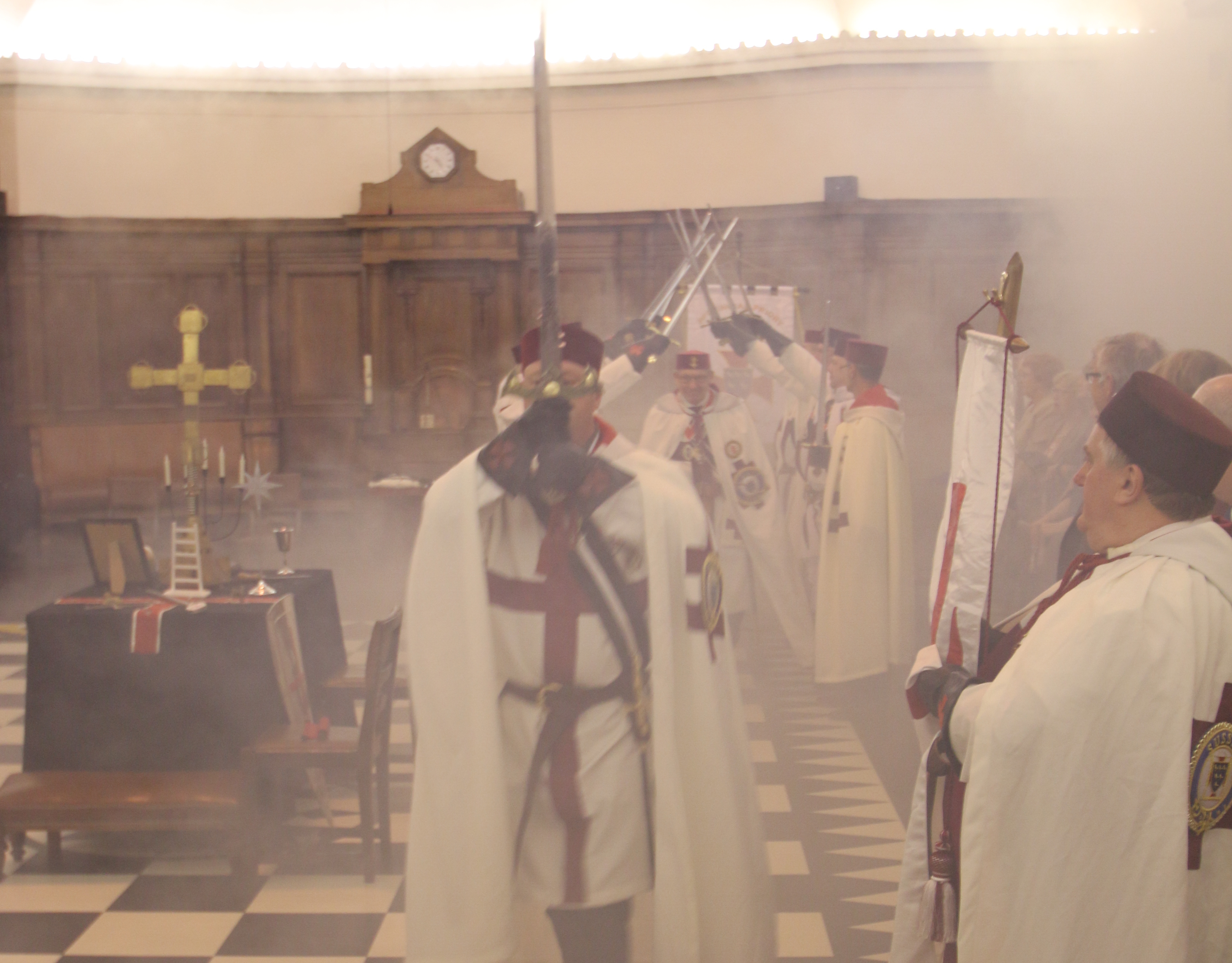 WELCOME
The United, Religious, Military and Masonic Orders of the Temple, commonly known as Knights Templar or KT, is an international chivalric order of Freemasonry. Read more about the Order.
Great Priory, based in London, is the governing body of the Order for England and Wales. The Provincial Priory of Sussex covers the administrative counties of East and West Sussex located in the South East of England, and has twelve active Preceptories all well supported by their members.
The Masonic Order gives considerable support to the St John Eye Hospital in Jerusalem, a charitable foundation of the (non-Masonic) Venerable Order of St John. See our Charities page for more information.
Membership in the Order is open to Master Masons of Christian faith who have been exalted into a Holy Royal Arch Chapter. A Candidate must be regularly proposed and seconded into a local Preceptory, approved by the Provincial Prior and once Installed, becomes a Knight of the Masonic Order of the Temple.
Contact us if you are interested in joining or you require more information.